Happy Saturday Homebodies!
We are still Crawling around through the blogs of 5 other wonderful ladies so join in with us.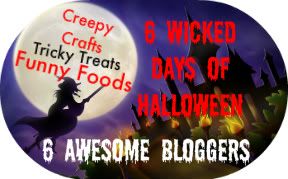 26th - 1st Kick off Here!
30th - Break For Project Pink
and to make it even more fun...
the 31st will feature a linky open to all to link up fun
projects to bid the season goodbye! So join in if you can!
Can't wait to see what everyone has been up to!